Physical Education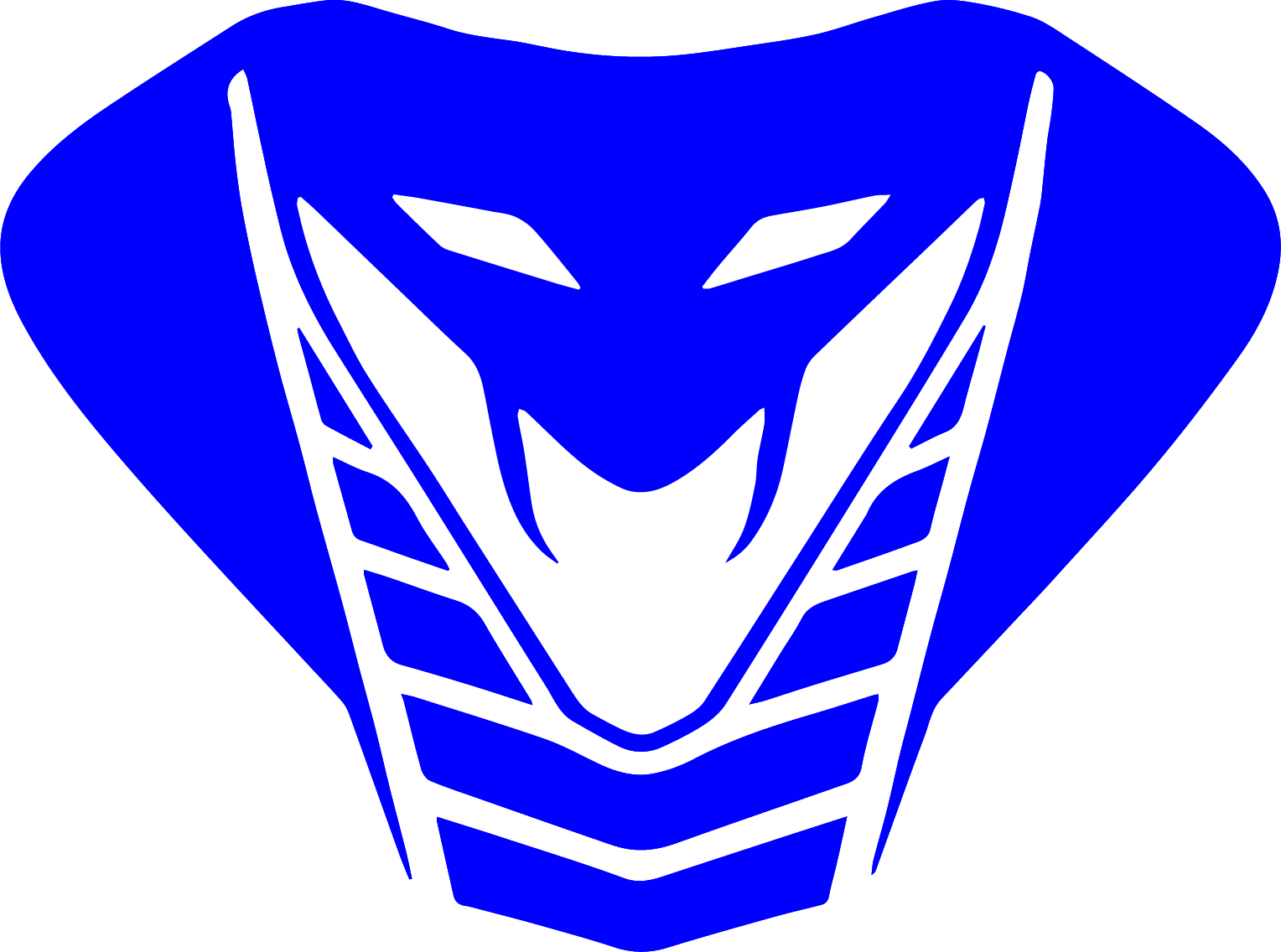 Benito School offers a physical education program that strives to teach all students how to lead physically active and healthy lifestyles. Students in grades K-8 learn about the five general learning outcomes in Phys-Ed. These are movement, fitness management, safety, personal/social management, and healthy lifestyle practices. Within our program, we cover these outcomes through many different activities in the classroom/gym such as low-organized games, sport-specific activities, health lessons, as well as fitness testing, which occurs every term during the school year.
In addition to the classroom/gym, the Benito P.E. program utilizes activities outside of the school setting such as skating, curling, cross country skiing and disc golf. During the year other opportunities such as Jump Rope for Heart, Terry Fox Run, daily intramurals, and downhill ski trips are used to enhance our program.
Please take a look at our year plan for activities within the gym:
September: Low Organized Games, Kickball/Soccer, Outdoor Activities
October: Volleyball, Term 1 Fitness Testing
December: Floorball, Cross-Country Skiing
January: Speedball, Basketball, Broomball
February: Touchball, Curling
March: Racquet sports, Term 2 Fitness Testing
April: Badminton, Outdoor Games, Lacrosse, Orienteering
May: Track and Field, Term 3 Fitness Testing
June: Track and Field, Ultimate Frisbee, Disc Golf, Slowpitch
* Some dates may change as needed throughout the school year. This is merely a rough guideline for what the overall focus will be at each point of the school year. Health dates will fall on days when the gym is unavailable for use, or at the discretion of the classroom teacher.