"Children First"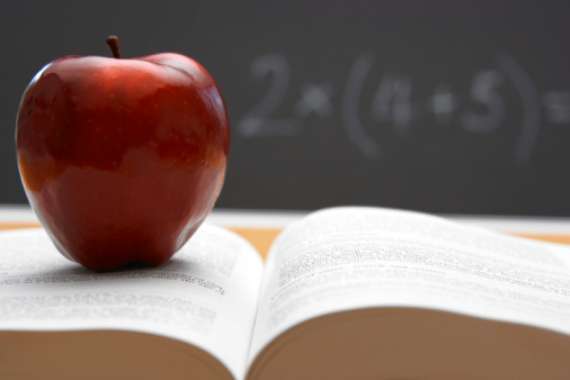 Facts
Located in Swan River
We currently have 241 students enrolled in Taylor School.
We are a Kindergarten to Grade 5 school.
We have a very active Parent Advisory Council that meet the first Tuesday of the month at 6:30pm
We have a choir that invites grades 3-5 students to participate. Choir meets every Tuesday from 3:40-4:30pm.
Students in Grades 4 & 5 receive Basic French.
We have a Vocal and Instrumental Music program.