Back to School BBQ is Thursday, September 22nd 6pm-7pm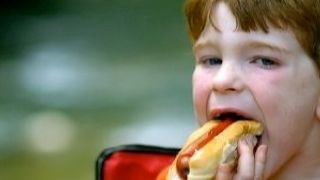 The Taylor School Parent Advisory Council is sponsoring a Family Barbecue!
Please join us for a hot dog and drink!
Thursday, September 22 from 6:00-7:00 p.m.
School Grounds (north side of school)
We hope you will join us and get to know the staff and other families of children in the school. All you need are lawn chairs/blanket and an appetite!
A silver collection is voluntary.
We will also be holding a book fair in the gym from 5:30-7:30 pm. A lot of great deals on books!