The Bowsman Union School District was formally established in March 1904 and a school building was erected in 1926.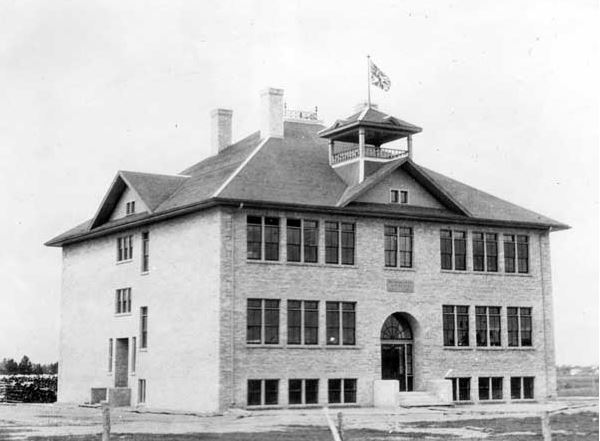 The new Bowsman School was built in 1963. The addition was constructed through the joint efforts of the Province of Manitoba and the Swan Valley School Division in 1976.
We educate students from Kindergarten to grade 8.