Student Illness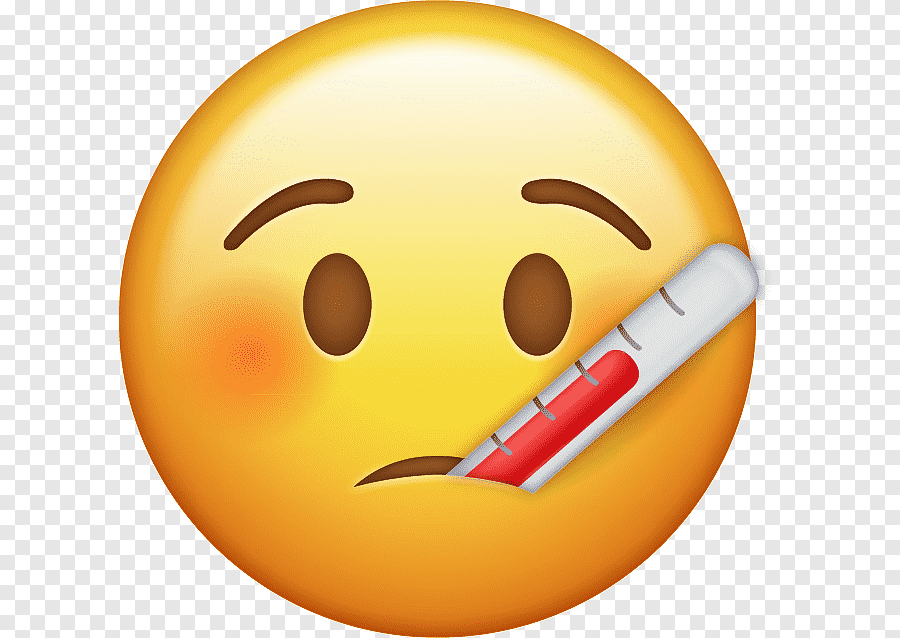 When you are uncertain as to whether your child is healthy enough to attend school, please refer to the attached COVID-19 Screening Tool. We have sent a paper copy home with your student to post in your home for convenience.
If your child is sent home from school due to illness, you must complete the online screening tool. This can be found online. Google - COVID-19 Shared Health.
Also attached is our student sickness procedure.